Bear in mind that some of the links on this website are affiliate links. If you go through them to make a purchase we will earn a commission at no extra cost to you but helps support our website. Keep in mind that we link these companies and their products because of their quality and not because of the commission we receive from your purchases.
The Biofinity family of contact lenses is manufactured by CooperVision who is one of the world's leading manufacturers of soft contact lenses, and related products and services.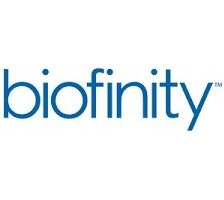 Out of all the contact lens brands out there, Biofinity makes one of the most comfortable contact lenses out there on the market today using the third generation polymer Comfilcon A for the best comfort and oxygen permeability. When taking a look at cost they are actually one of the more relatively inexpensive contact lenses to go use costing you less than $300 a year for most of the entire lineup, you can't say the same for their competition Acuvue, who have some comparable lenses costing more than $400 a year to use.
Order Biofinity Contacts Online
If you are in a rush and need to know where the best place for your contacts are, The best place to buy Biofinity contact lenses depends on which specific one you wear.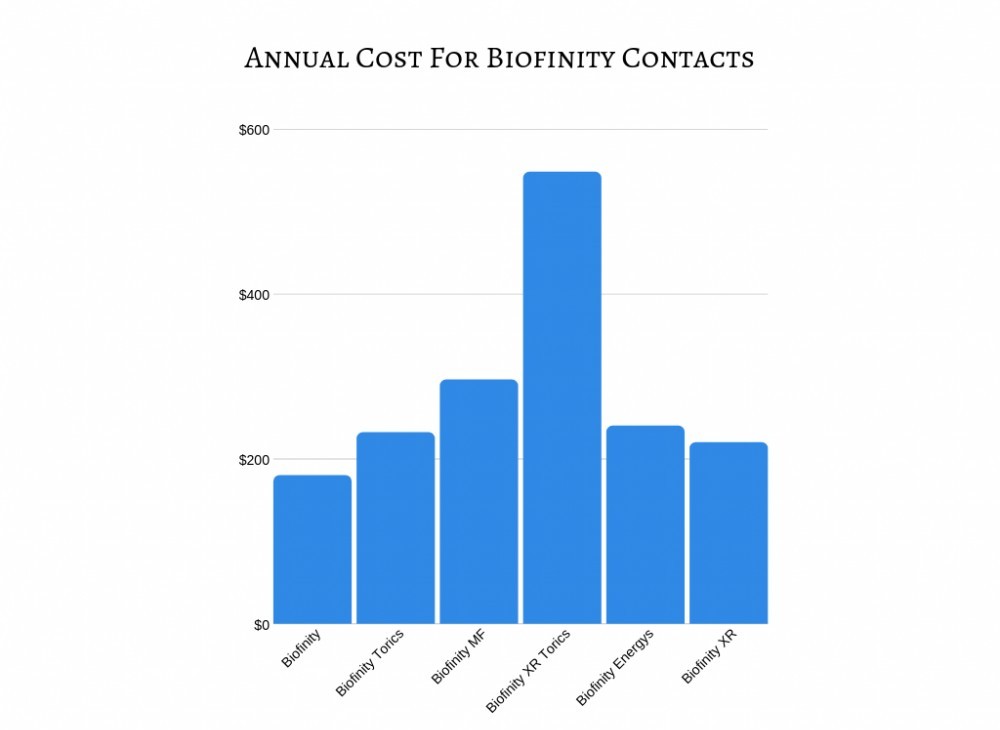 Even though most of the prices are fairly reasonable, who doesn't want to save some money on their contacts right? We took hours and went through many top online contact lens retailers to find out where you can order Biofinity contacts online for the best price depending on which type of Biofinity contact lenses you are wearing.
---
1. Frames Direct | Best for Biofinity Torics & Biofinity Multifocal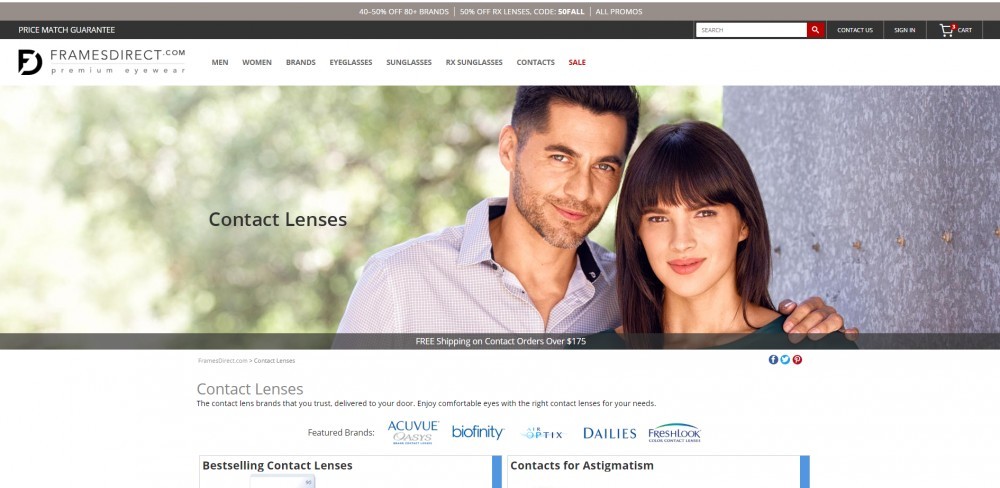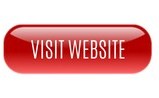 Don't let the name fool you, this Texas-based company has one of the best prices for contact lenses on the market today. That is not to mention that they have instant rebates and you can save even more money if you buy the whole annual supply. They even give you a $20 credit towards your next eyewear purchase when you purchase contact lenses through them.
Frames Direct had the cheapest price for both the Biofinity Toric lenses at $45.99 a box and the Biofinity Multifocal at $57.95 a box.
And they already had the cheapest price but if you purchase an annual supply you can get additional savings. With an annual supply, you can get them as low as $41.99 a box for the Biofinity Toric, and $52.95 a box for the Biofinity Multifocal.
---
2. AC Lens | Best for Biofinity & Biofinity Energys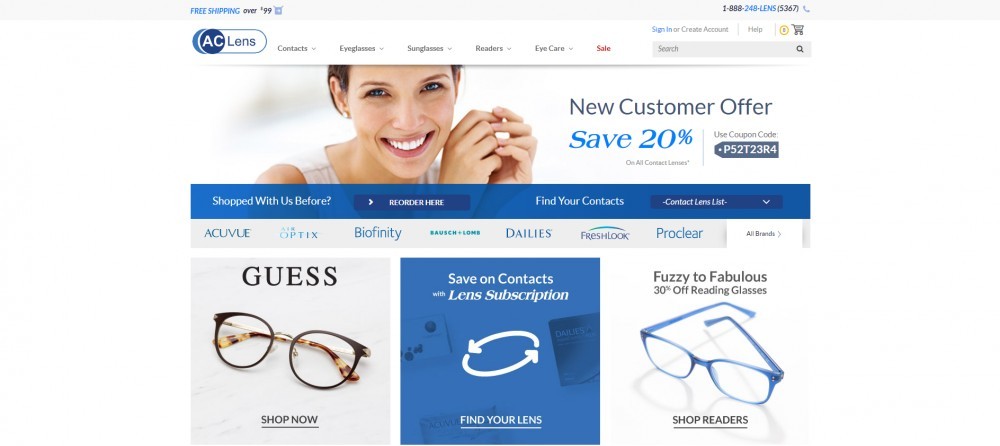 AC Lens is an Ohio-based private company that has great prices on many different contact lens brands. Not only are their prices already fairly low, but you can also sign up for a subscription service through AC Lens and have contact lenses automatically sent to your home and save an additional 10% plus get free shipping. The subscription service would be a great way to save money, with the added benefit that you will never forget to order your next boxes of contacts.
AC Lens had the cheapest price for both the Biofinity lenses at $34.99 a box and the Biofinity Energys at $39.99 a box.
---
3. Coastal | Best for Biofinity Toric XR
Coastal is a British Columbia-based company that is one of the largest contact lens retailers in North America. They were founded in 2000 was started out as Coastal Contacts, but have since grown into one of the largest online optical retailers. Today,  they are owned and operated by French lens manufacturer Essilor. Although they didn't fare too well in the other 5 Biofinity brands they have the best price for the most expensive Biofinity brand the Toric XR.
Coastal had the cheapest price for the Biofinity Toric XR lenses at $125 a box.
---
4. SmartBuyGlasses | Best for Biofinity XR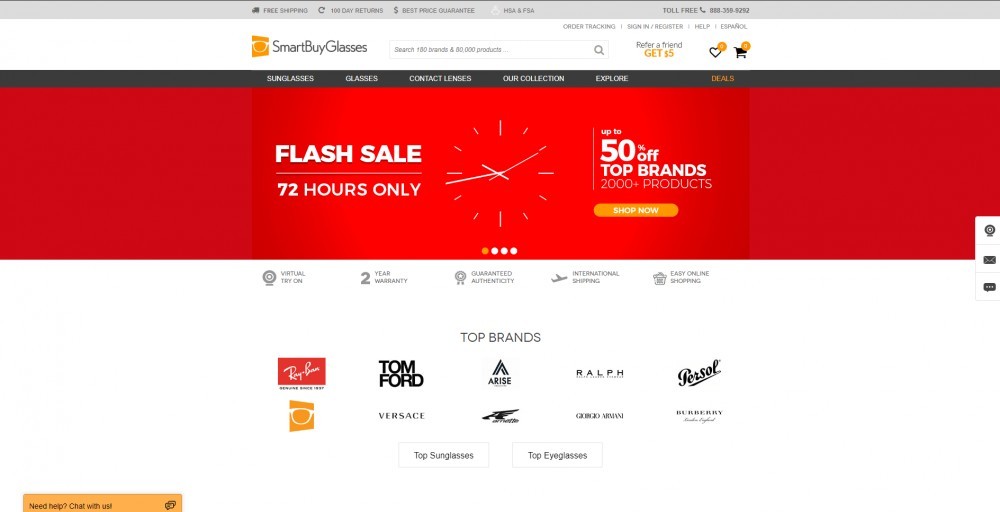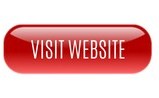 SmartBuyGlasses is a company that was started originally in Australia and has expanded worldwide. Even though they are one of the newer companies they are one of the markets leading online retailers for prescription eyewear. Their contact lens prices are fairly reasonable across the board but they hold the best price for the Biofinity XR. Their contact lens selection is a bit limited as they did not have the Biofinity Toric XR or the Biofinity Energys on hand.
SmartBuyGlasses had the cheapest price for the Biofinity XR lenses at $41.95 a box.
---
Most Expensive Places for Biofinity Contacts
Walgreens – Walgreens had the most expensive prices for two of the six Biofinity brands that we took a look at. Having the most expensive price for the Biofinity Multifocal, and tied for the most expensive price for the Biofinity Toric. Walgreens at times runs promotions and you might be able to get up to 20% off your contact lenses so they are at least worth it to take a peek at just to check for promotions.
Eyeconic – Eyeconic had the most expensive price for five of the six Biofinity brands that we took a look at. They had the most expensive price for the Biofinity, Biofinity Toric XR, Biofinity Energys, and Biofinity XR, and they were tied for the most expensive price for the Biofinity Toric. Even though Eyeconic is the most expensive place for many of the Biofinity Brands, Eyeconic offers you the ability to apply your vision insurance benefits online if you have VSP, Cigna Vision, or Metlife. Find out more about using your insurance benefits to buy your contacts online here. 
Tips for Buying Contact Lenses Online
With so many online retailers out there it can be hard to decide who to order your contact lenses with. The number one concern from most people is the cost, follow these tips to make sure you always find the best prices on your contact lenses.
Shop Around – The best advice that we can give people when you are looking for contact lenses is to shop around. With so many different retailers out there price ranges can be very drastic.
Buy in Bulk – Purchasing an annual supply is a good way to get some quick instant savings back at some online retailers, not all of them offer savings for annual supplies so be sure to shop around.
Avoid Last Minute Orders – Ordering contact lenses with expedited shopping drives up your cost as much as $20-30 more depending on who you are ordering from. Making sure you always have enough contacts, and ordering before you completely run out will save you a lot on shipping cost.
Check If you Have Vision Benefits – If you have vision insurance it is worth checking to see if they offer any coverage on your contact lenses. If you have VSP, MetLife, or Cigna vision you can even apply your insurance directly over at Eyeconic so you don't have to pay out of pocket and still be able to order online. If you have FSA or HSA cards, contact lenses quality as a medical expense. Many times FSA and HSA account you lose the money you don't spend, so stocking up on contact lenses would be a great way to save money.
Look for Promotions – Different retailers have different promotions running at various different times throughout the year, it would be a good idea to take a look around to see if there are any current deals.
Manufacturer Rebates – Check with the manufacture of your contact lenses to see if they are currently offering any mail-in rebates. That could be a good way to get even more money back from your contact lens purchase. Many times these rebates are different from the retailers buy in bulk savings so you can save on multiple fronts.
Look Carefully – Some online retailers use deceptive marketing tactics and they show you a lower price, but in reality, you need to buy a certain amount to get that price so be sure to look at the fine print.
Factor Total Cost – Don't forget about the cost of shipping. If the contacts are cheap, but then you have to pay a lot for shipping then it doesn't make any sense to get your contacts there.
Look at All Prices – If you wear multiple brands make sure you check all the different retailers for that brand too, just because one brand is the cheapest price at one retailer, it doesn't mean that every contact lens brand is also the cheapest price. You can see that above with the single Biofinity brand alone.
Tips for Caring for your Contacts
Not properly caring for your contact lenses could lead to you having to throw away your contact lenses before the recommended changing frequency or much worse lead to an unwanted eye infection. With Biofinity being a monthly contact lens, it is even more important to use proper handling and care practices since the longer you use contact lenses increases the risk of eye infections. Here are some tips for caring for your contacts to make sure they last as long as they are supposed to:
Wash Hands – The first thing you should always remember before handling your contact lenses is washing your hands. If you have any contaminants that are on your hands, they could be transferred over to the contact lens if you do not properly wash your hands before handling them. Use a lint-free towel to dry your hands.
Use Correct Solution – Always use the correct disinfecting solution, rewetting drops, or cleaners that are recommended for your contact lenses,
Never use Tap Water – Never get tap water on your contact lenses. Tap water could potentially house bugs that could get trapped in your contact lenses and lead to an eye infection. This is true even for water such as distilled water.
Never Put it in your mouth – As disgusting as that sound, there are people that use their mouth to rewet their contact lenses. Your mouth is full of bacteria that you do not want on your contact lenses.
Keep Case Clean – You should clean your contact lens case every single day. It is recommended to change out your case once every 3 months.
Hair Spray Before Contacts – If you are using hairspray, be sure to use it before you put your contacts in so you don't get hairspray onto your contact lenses.
Makeup After Contacts – Makeup should be put on after you put your contacts on to avoid getting makeup on the lenses when you are trying to put them in.
If you have a hard time taking care of your contact lenses, you can always inquire with your doctor to see if there are daily disposable contact lenses that you may be able to wear.
Final Thoughts
We looked at over a dozen online retailers to find out where the best prices for  Biofinity brand contact lenses, and we came up with four. Which retailer you end up going with to get your Biofinity contacts will ultimately depend on which specific type you are wearing.
Where do you currently purchase your contacts? Let us know below! As always thank you for stopping by at Eye Health HQ, if you have any questions or comments, don't hesitate to leave them below and we will get back to you as soon as we can.
---
RELATED ARTICLES FROM EYE HEALTH HQ: