Bear in mind that some of the links in this post are affiliate links and if you go through them to make a purchase I will earn a commission at no extra cost to you. Keep in mind that I link these companies and their products because of their quality and not because of the commission I receive from your purchases.
Hello everyone, welcome to Eye Health HQ. My name is Huy, and I will be your Online Optician here at Eye Health HQ. My mission is to educate the world about the importance of eye health, as well as provide helpful tips to so you can save money on all of your eye care needs.
YOUR STORY
The optical field has always been a fascination of mine. Growing up my vision was horrible, I felt like I needed to understand more about my eyes, and why my vision was so bad. Not too long after that, I ended up getting into the field and studied to get my certificates to dispense and fit glasses and contact lenses.
I have been working in the optical field for the last 10 years as an optician and managed an optical department for a large company. Throughout my time working as an optician I realized that just like myself before I started learning about it, not a lot of people know much about eye care.
WHY YOU WANT TO HELP PEOPLE
That is when the idea of this website came to mind. I love what I do working in this field, but I can only reach so many people in one day being in one place. I wanted to create a website that is a place where people can get the latest information on eye technology, eyeglasses, contact lenses, and tips & information for all their eye care needs.
MY MOTIVATION
People spend thousands and thousands of dollars to keep their skin looking good, their hair looking smooth and their clothes looking sharp, but tend to keep one of the most important organs on your body as the lowest priority.
My goal is to be able to reach as many people as I can and educate them on the importance of eye care and be a helpful resource for all. I hope you enjoy this website and if you have any questions feel free to contact me. Take Care.
Huy Le
ABOC/NCLEC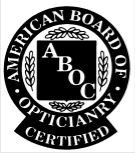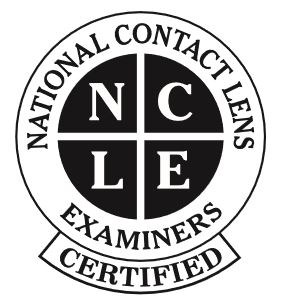 Founder of Eye Health HQ
Follow Eye Health HQ on Social Media